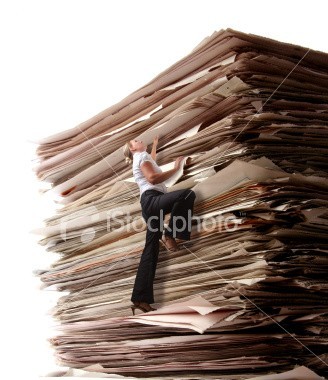 Started as a one-man business in 1996, we experienced considerable growth with the launch of our website in 1999, where we were the first company in Belgium to make the most common forms available free of charge to businesses and individuals.
In the meantime, the administrative world has known major changes, and the use of the Internet has grown dramatically. This has led us to publish the first new and adapted version of our website in 2010, and a slightly adapted version to GDPR conditions in 2019.
Our company philosophy is still the same: to provide information and a useful tool, which you, as an entrepreneur or private person, can use free of charge for your own purposes or which allows you to entrust us with these administrative tasks at affordable rates.