The administrative burden for companies is determined by the time and costs that must be incurred to meet the requirements arising from all kinds of rules and laws set by the various governments in our country.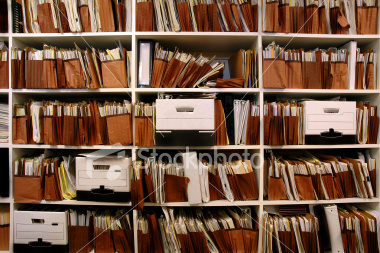 Nothing seems more boring than having to fill in forms and/or submit all kinds of documents or supporting files  when submitting an application to obtain some official document needed as part of another, often larger administrative process.

Our company always uses the same philosophy: to provide information and to offer a handy work tool, which each entrepreneur can use for his/her own purposes free of charge or which enables him/her to outsource these administrative tasks to us at affordable prices.
Our constant growth proves that there is an increasing demand.

To be able to handle this, we are therefore looking for a well-organised administrative creative, with language skills (Dutch, French, English) and preferably a legal background, who thinks along about expanding our service package, while handling the necessary files.

We are also open to cooperation or mergers with similar companies or organisations with the same or similar goal.

Interested? Please contact me.

Adriaan de Leeuw
General Manager